Picture Day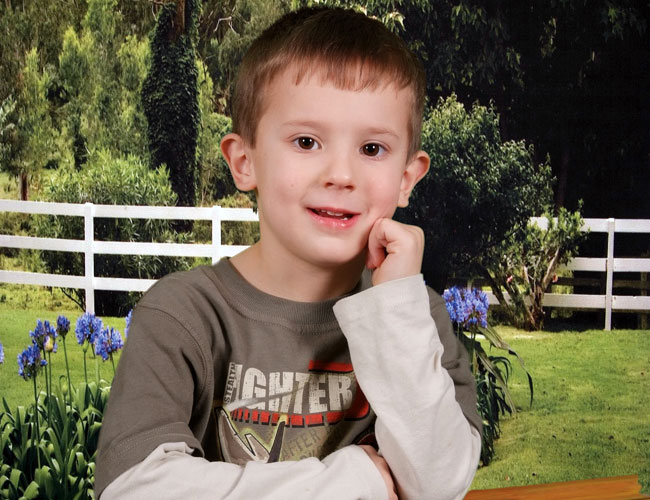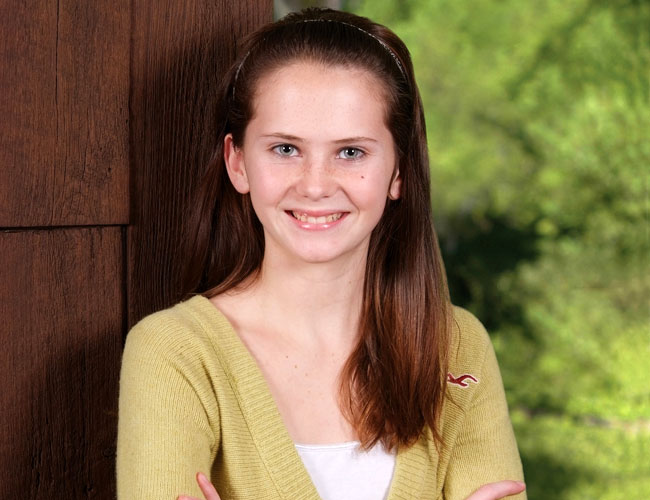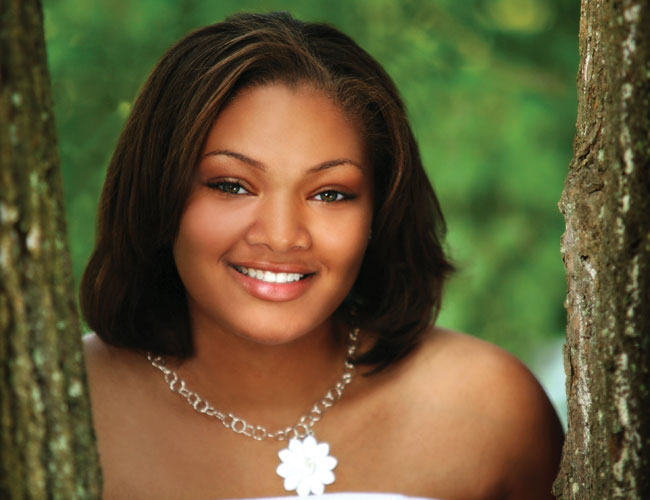 What to Expect
Photography since 1922 – confidence that you are working with an industry leader that has provided lasting memories.
Our experienced staff understands the needs of customers and throughout our organization our people will do everything they can to provide the service you expect.
Our Customer Service team, matched with our no-hassle, 100% money back guarantee, gives your parents the confidence to place an order. Our pledge for satisfaction is the industry's strongest program available.
Experienced, Professional Photographers who know how to make picture day efficient, well-organized and fun!
Federal Background Checks on all photographers in a time when greater security is vital in our schools.
Personalized envelopes for each student. An easy-to-understand bi-lingual flyer means less parent phone calls. All picture day posters, collection envelopes and reminder notices are supplied by us.
Efficient On-line ordering available.
Full service lab/in-house production facility. Our state-of-the-art facility guarantees a quick turnaround on all products and services.
Barksdale's Family Plan - Photos of the first two children are regular price. All photos for additional children from the same family are FREE.